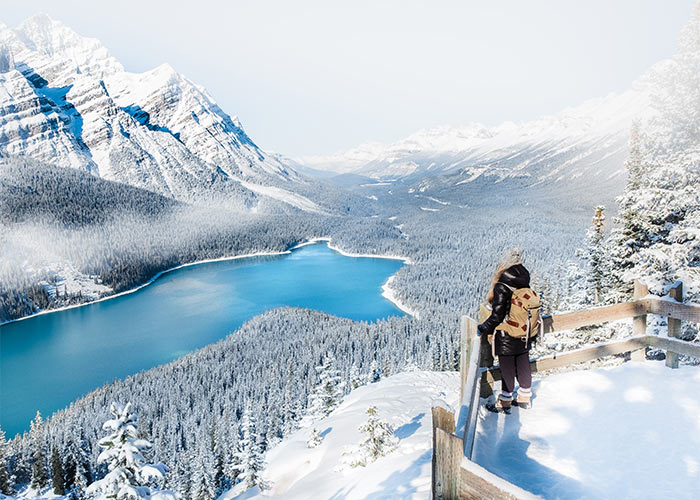 WINTER IN THE ROCKY MOUNTAINS
Winter truly is a wonderland in Lake Louise. Choose from a variety of winter activities for the perfect blend of exhilaration, crisp mountain air, and awe-inspiring scenery.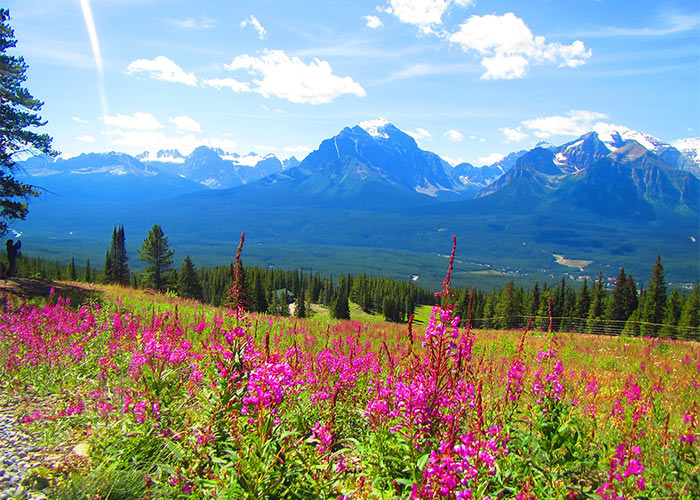 SUMMER IN LAKE LOUISE AND BANFF NATIONAL PARK
Welcome to the land of soaring mountain scenery, rugged terrain, sun-bathed meadows and aquamarine lakes. Connect through nature by trying hiking, cycling, canoeing, fishing, climbing, and sightseeing in this outdoor paradise.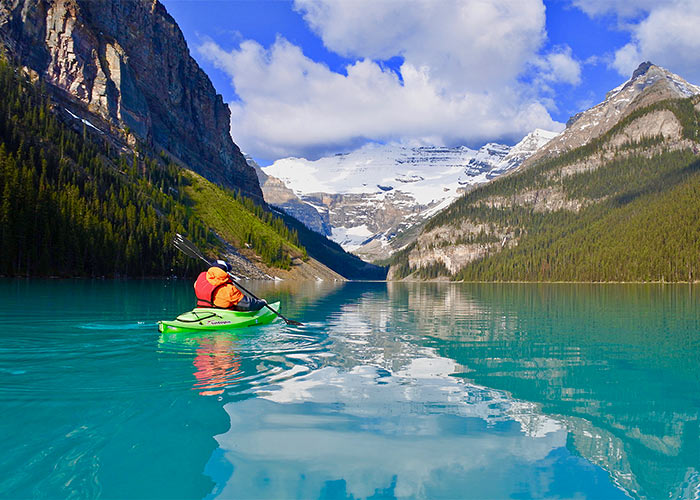 Explore Lake Louise
There is no shortage of things to do in Lake Louise. Stay 'Inn the Know' with our new Blog. Keeping you informed on all that Lake Louise has to offer.