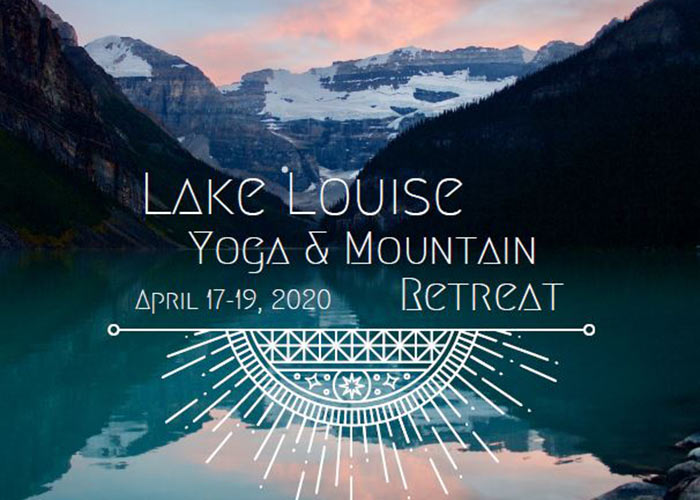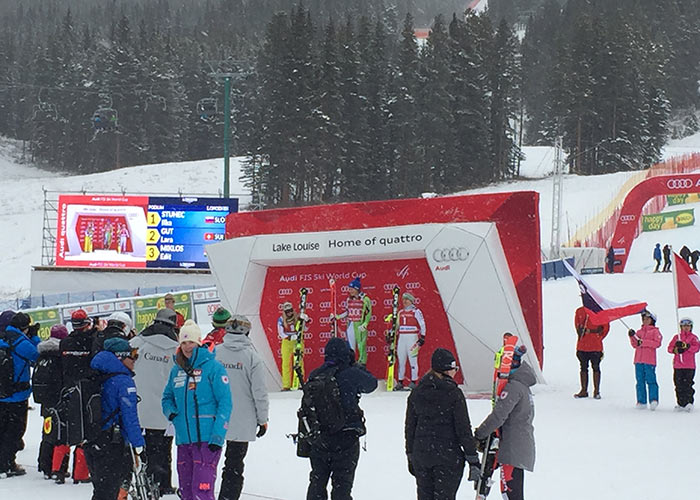 Lake Louise Inn is a proud sponsor of the Winterstart World Cup. Canada's only alpine ski racing World Cup features the world's best athletes and is broadcast to an audience of over 100 million people around the world. Typically this event is held around the last weekend in November or the first weekend in December.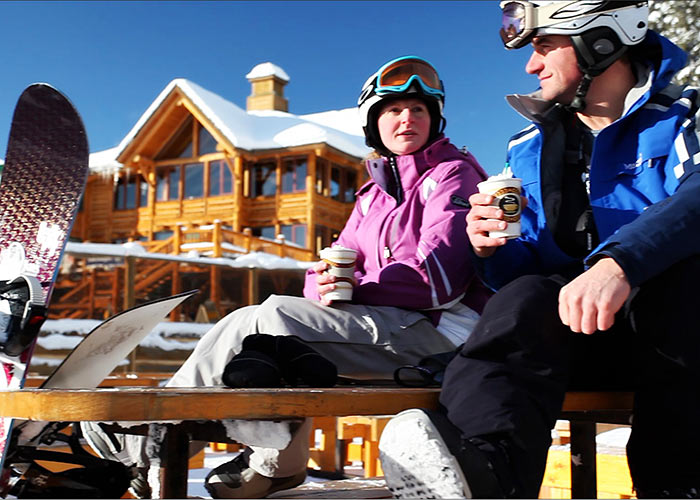 Ski world famous Rocky Mountain powder in Banff National Park. Lovingly known as the 'Trifecta' or 'Big 3' by locals, the Lake Louise Ski Resort, Sunshine Village, and Mount Norquay are the only 3 ski resorts, all unique in their own right, located in Banff National Park, all within a 45 minutes' drive from the Inn.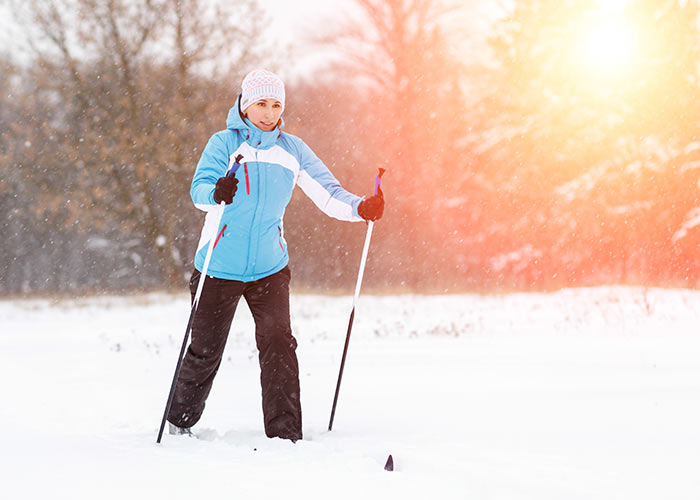 Cross-country skiing in Lake Louise is a wonderful way to explore the area in winter. Lake Louise offers a variety of groomed cross-country trails, starting within walking distance of the Inn. Plan ahead with a Lake Louise area trail map.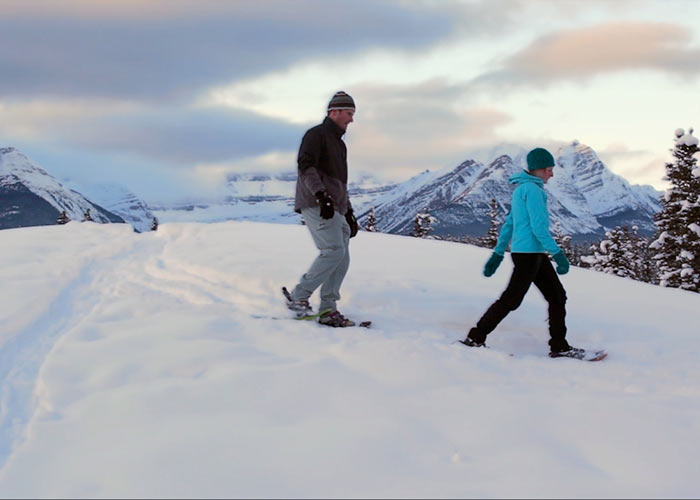 Enjoy the popular sport of snowshoeing while exploring the quiet beauty of Lake Louise. Guided trips are offered by Great Divide Nature Interpretation. Snowshoes are available from the Inn and can also be rented from Wilson Mountain Sports in the Village of Lake Louise.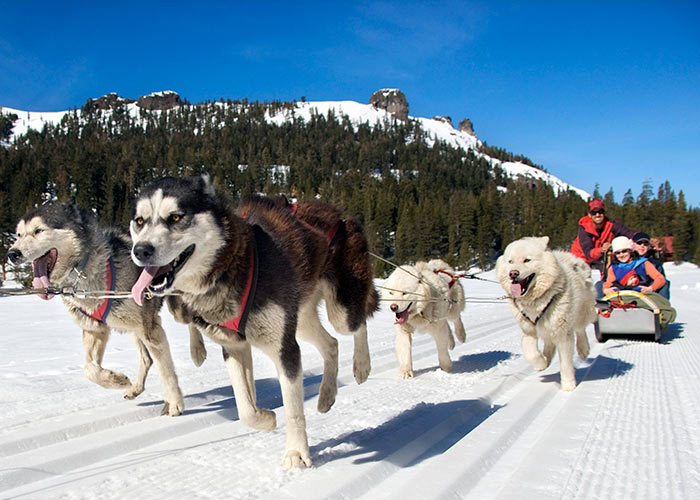 For the thrill of a lifetime, experience a mushing expedition in Lake Louise with Kingmik Dog Sled Tours. Trips range from a half-hour introductory ride to a one and a half hour to two-hour ride to the Continental Divide.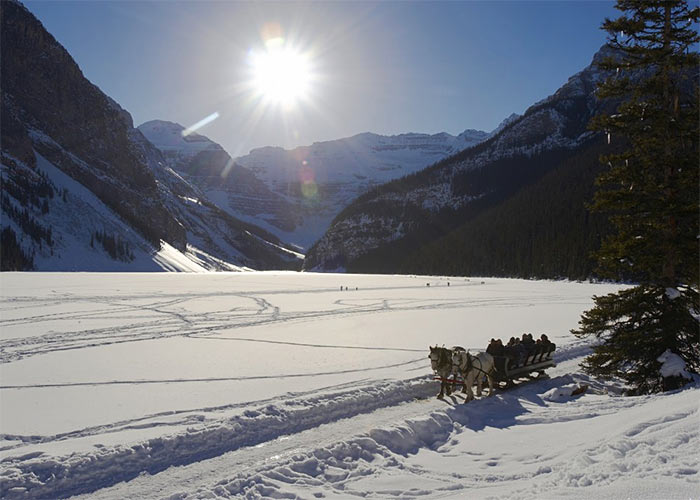 Take a horse drawn sleigh ride through spectacular mountain scenery along the lakeside trail to the end of Lake Louise. Horse-drawn sleigh rides are offered by Brewster Tours. The traditional style sleighs feature cozy, upholstered seats and blankets for warmth and comfort.