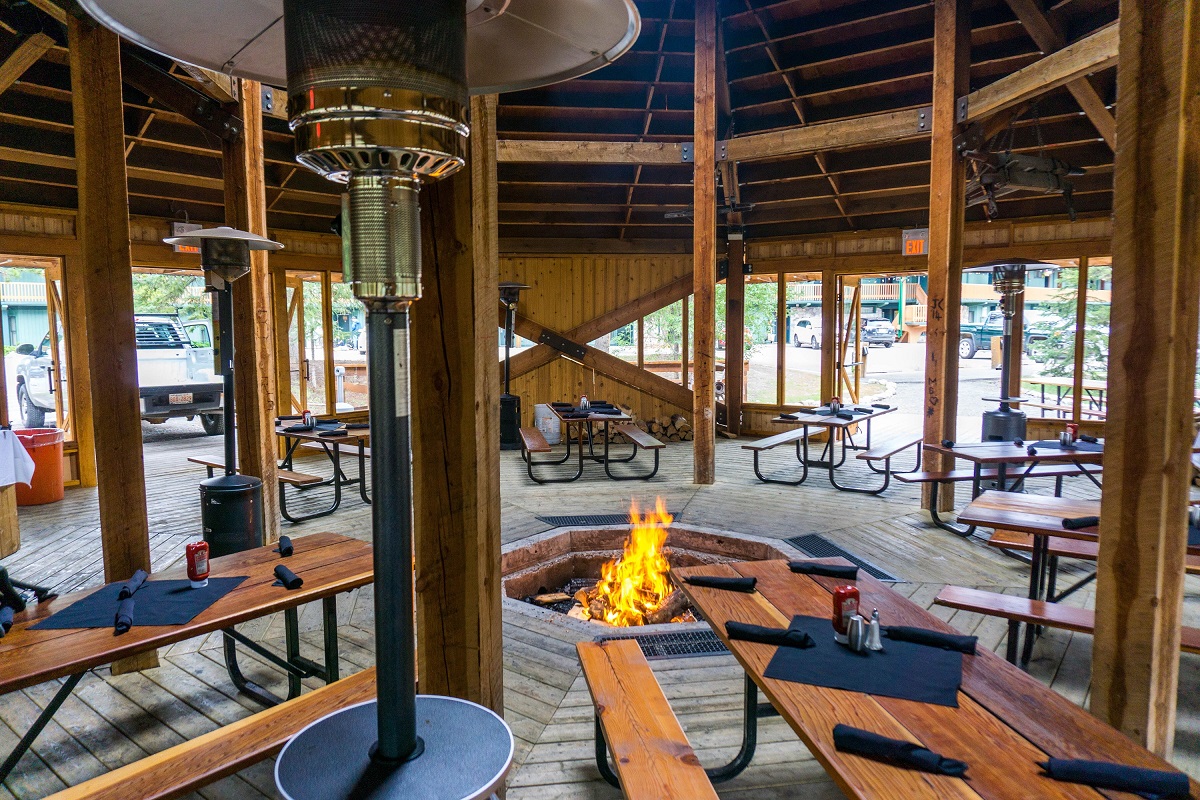 Company retreats and offsite meetings strive to find a balance between working towards company goals and creating bonding experiences.  
More Info…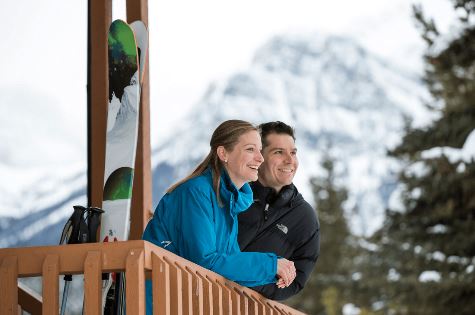 Valentine's Day means many different things to different people. For some, the day is often celebrated with heart-shaped cards, thoughtful gifts or posting romantic couple pics on Instagram. If you're looking to think outside the box of chocolates, we have some fun AND romantic things to do to make your Valentine's Day absolutely unforgettable!
More Info…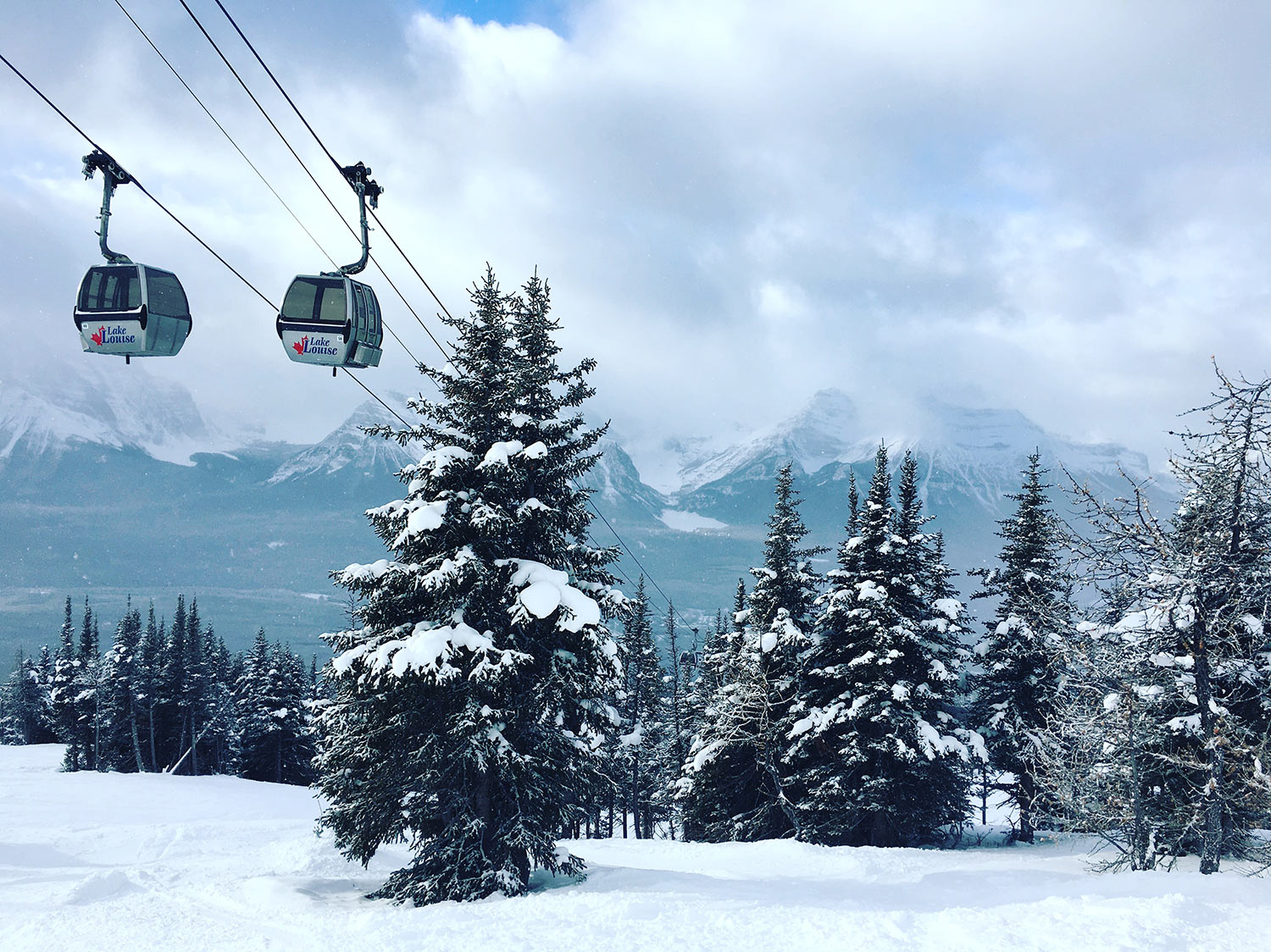 It's more than officially winter and our Canadian Rockies have been declared a winter wonderland play zone! While we're known for world-class skiing, all things snow—from our vibrant winter festivals to our cozy apres-ski culture—is bound to please even the pickiest chionophile.*
More Info…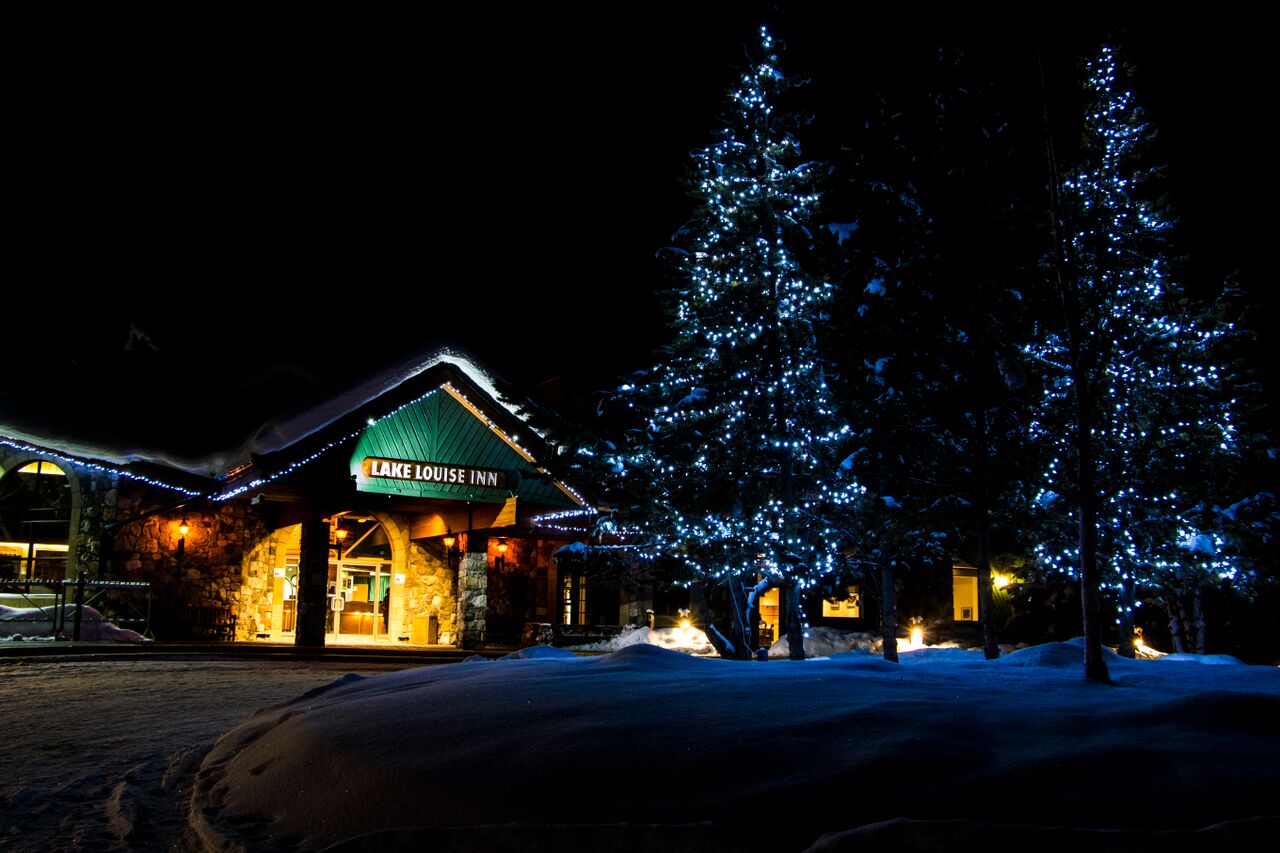 Lake Louise is filled with timeless traditions and inspired festivities during the holiday season. The Canadian Rockies are Instagram picture perfect; the entire region is blanketed with a breathtaking cover of white snow and the air is crisp and clear. How lucky we are to be able to experience the magic of this special season. The festive feel fills each corner of Louise Inn with decorated trees, lights, wreaths and more as we anxiously await a visit from Santa himself.
More Info…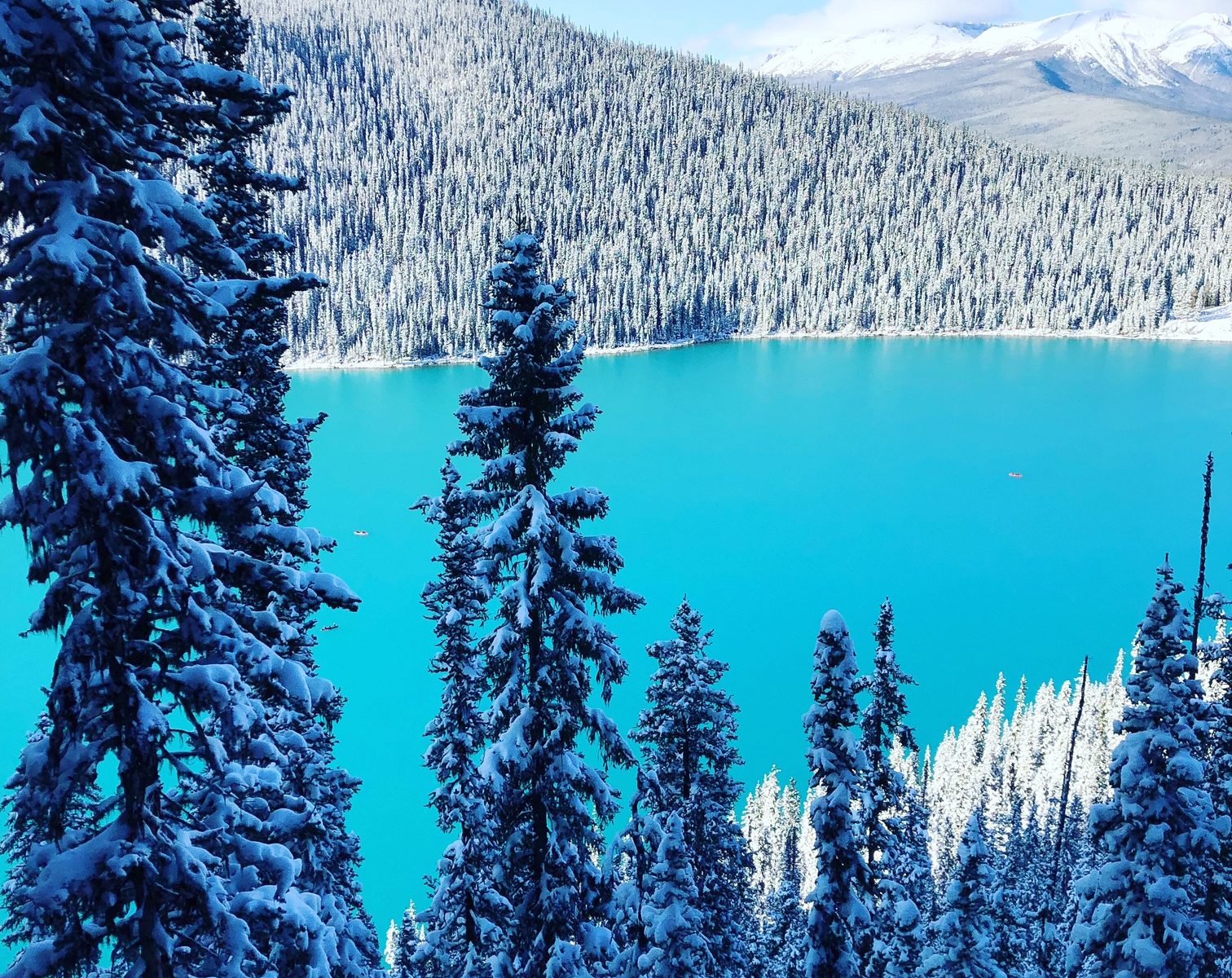 Winter in the Canadian Rockies is all about outdoor adventures for snow sport lovers! Fun facts: Banff National Park is Canada's oldest national park, established in 1885 and welcomes an average of four million visitors every year. Lake Louise has something for everyone, including:
More Info…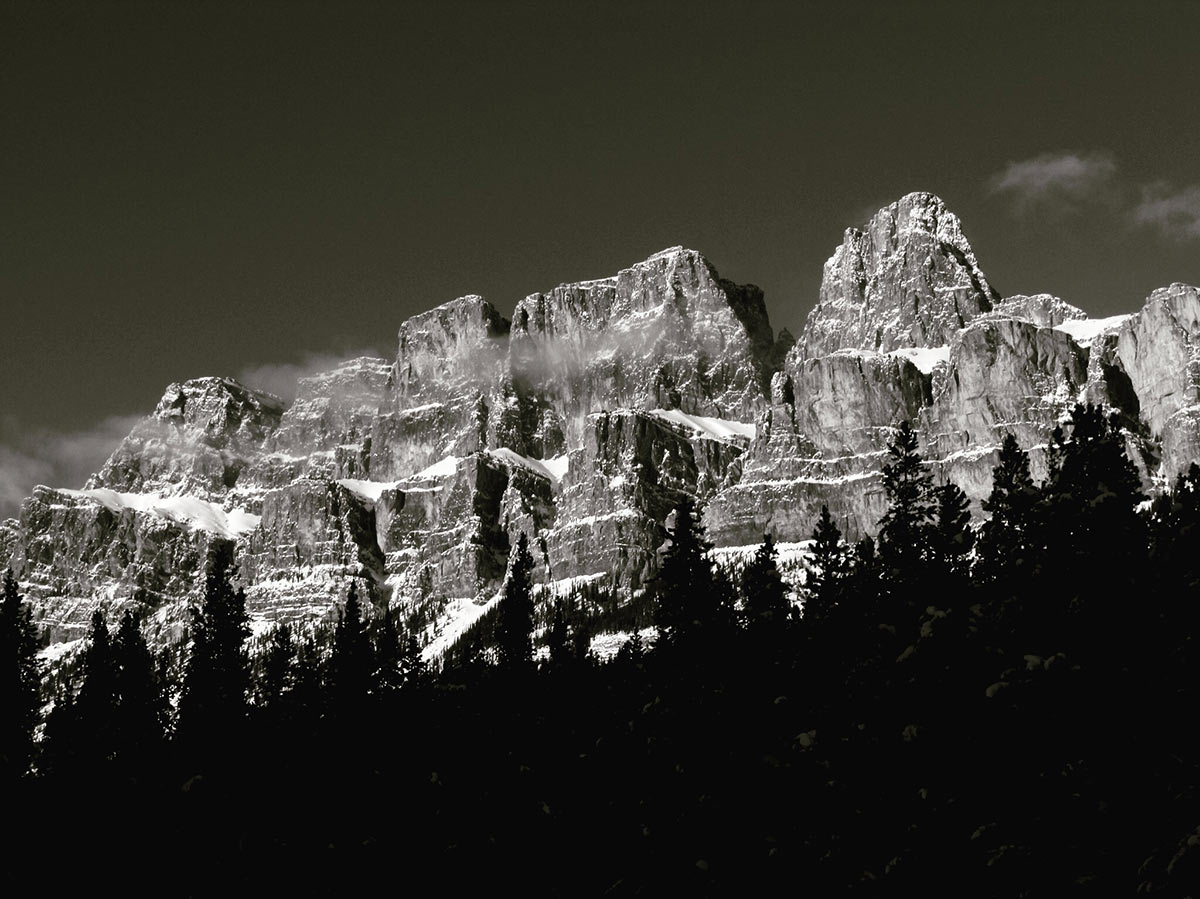 "I felt my lungs inflate with the onrush of scenery—air, mountains, trees, people. I thought, "This is what it is to be happy." — Sylvia Plath
From New Year's resolutions and spring break fever to summer vacation vibes and Thanksgiving holiday traditions – life comes and goes as quickly as the seasons. So today we pause, taking time to be thankful for the surroundings we live in, celebrating the beauty of nature and our wonderous animal neighbours who also call Lake Louise home. We celebrate the majestic Canadian Rocky Mountains that are our backdrop, our much-loved––and photographed–lake and the flora and fauna that make our region so extraordinary. More Info…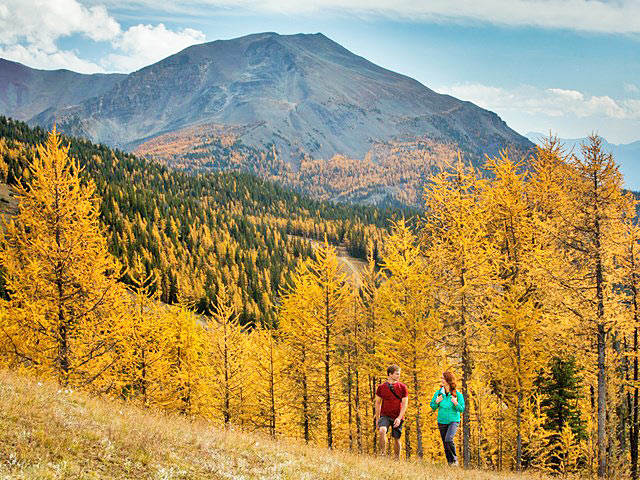 The deciduous-conifer novelty of soft green needles that turn brilliant yellow before falling
Be immersed in the beauty of our golden larches this fall while observing some of our wildlife in their natural habitat. From changing trees to autumn breezes, September in the Rockies offers its own unique and magical allure. More Info…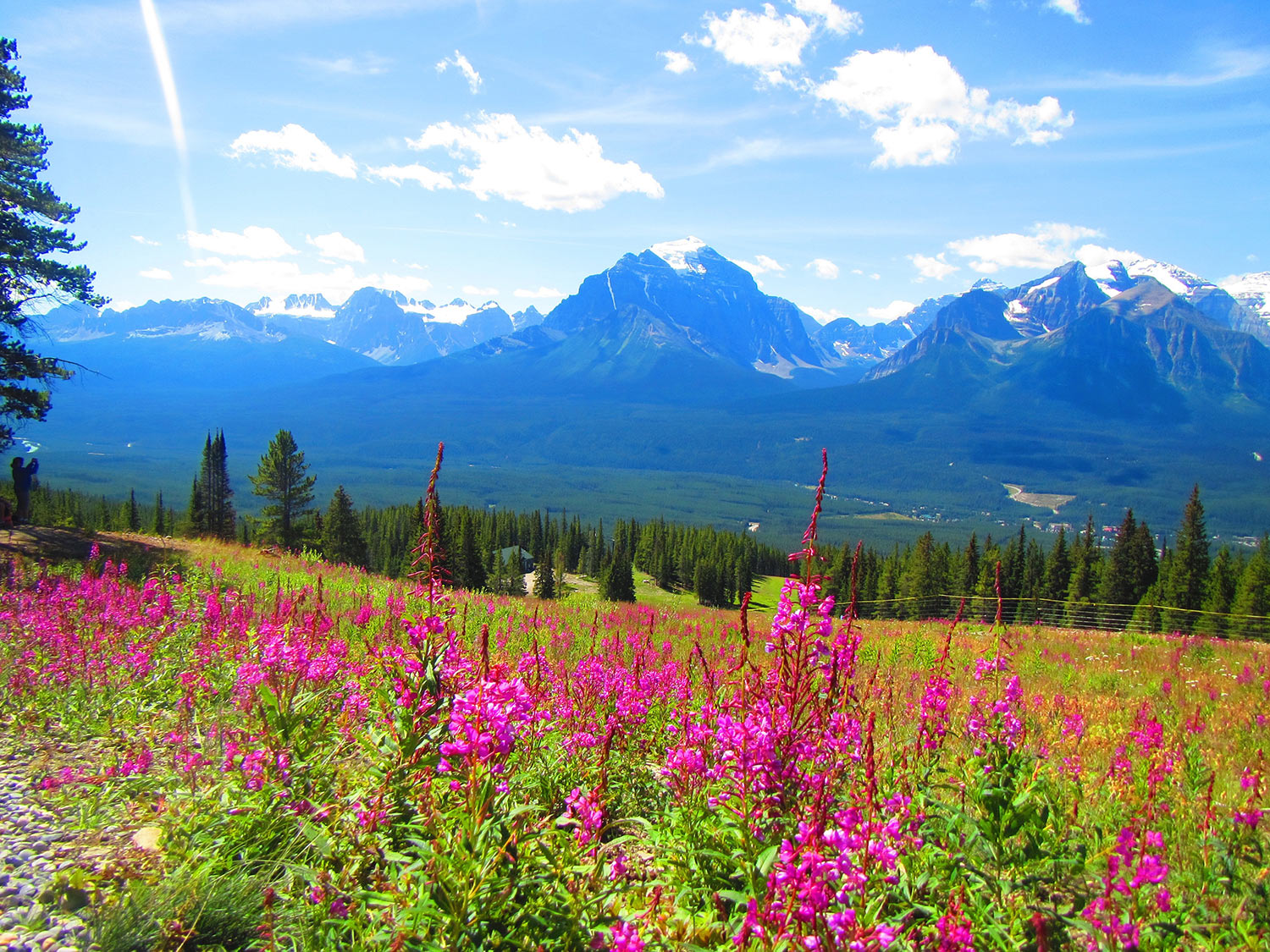 Situated in the heart of the picturesque Alberta Rockies, Banff National Park is known for adventurous (and Instagram-able) spots often found on gondola rides, scenic drives and while navigating our lush trails. More Info…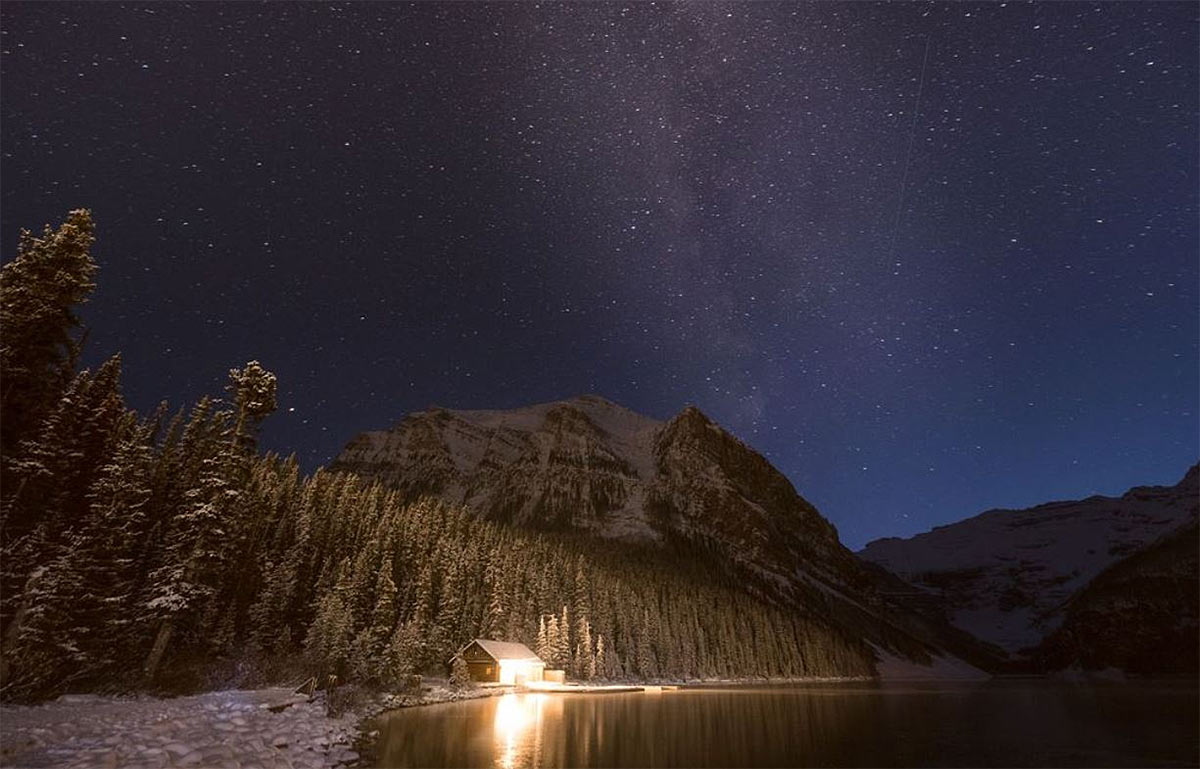 There's a big, beautiful world up there and no better stargazing spot than Lake Louise to take in the spectacle of light. Our ideal elevation in Banff National Park allows for no light interference from major cities (Calgary is two hours away), allowing for optimum star viewing all year long! More Info…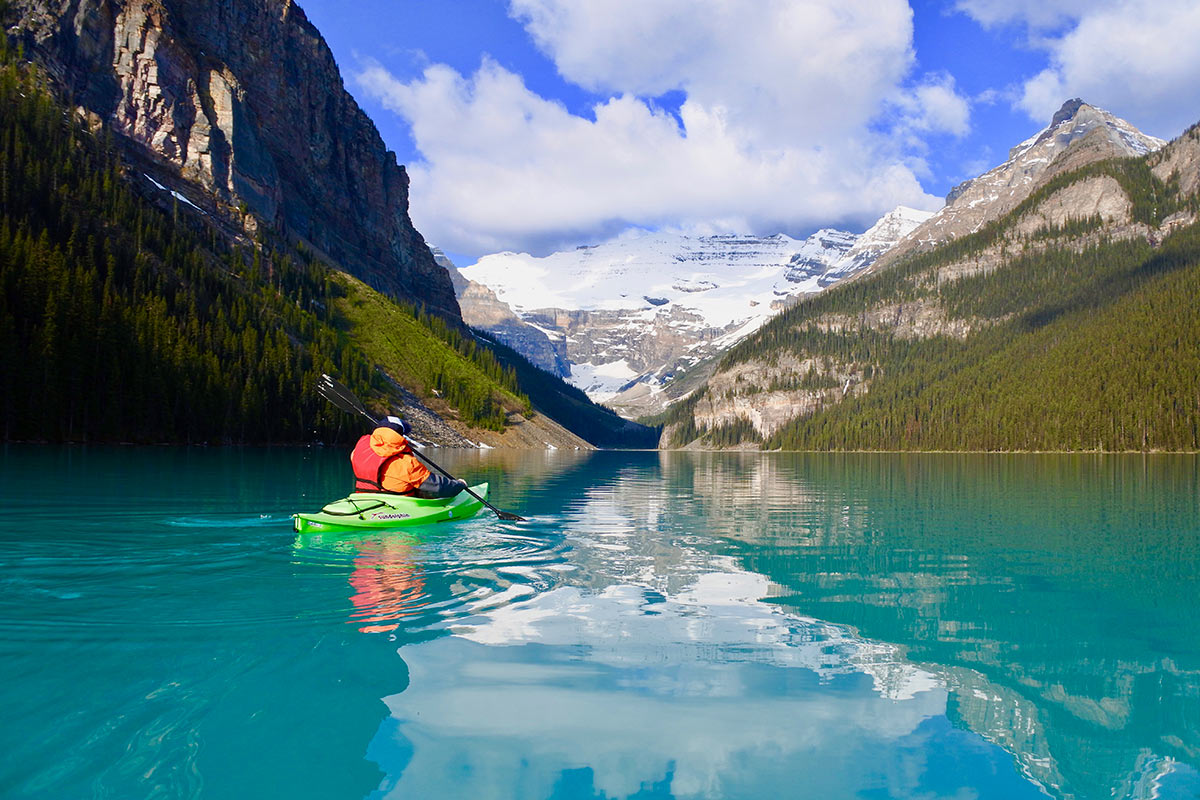 Longer days and warmer weather have us all dreaming of a summer holiday. Whether it's a weekend outdoor adventure getaway or a week-long vacay with your family, here are five great reasons to place Lake Louise top on your list. More Info…