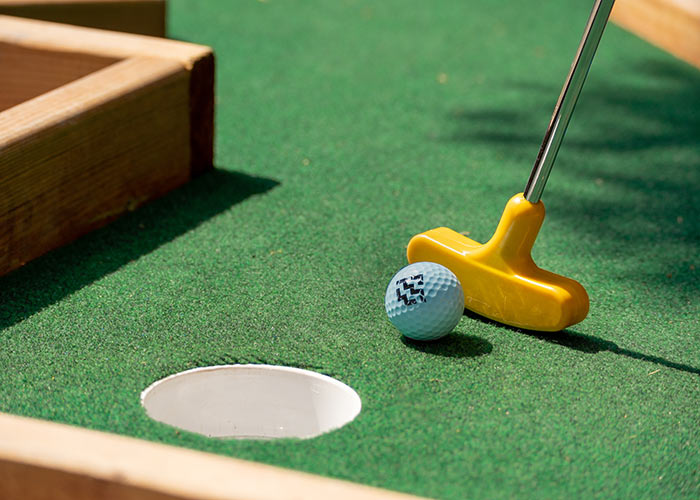 Our newly built wildlife themed nine-hole mini golf course is open from 10am to 8pm daily. More Info…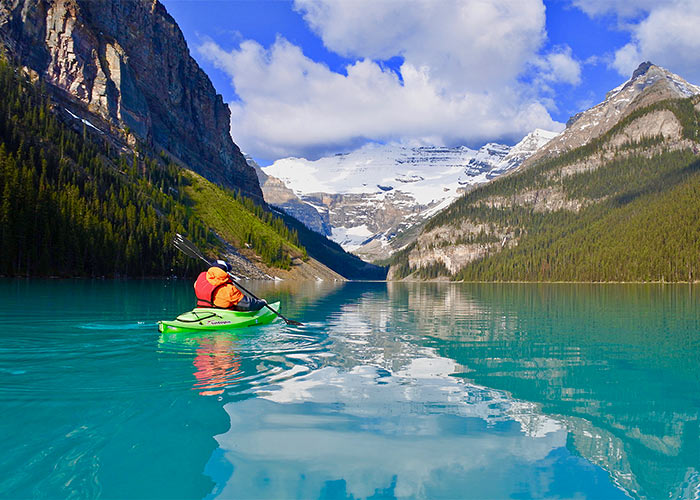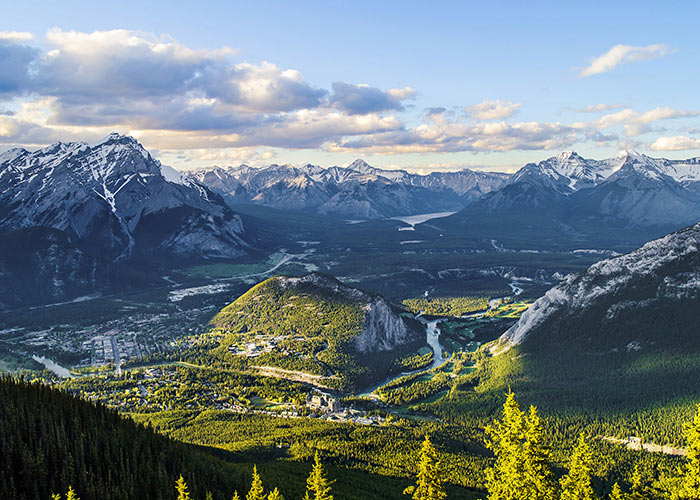 What better way to experience the Rockies than on a guided tour, which conveniently departs right from Lake Louise Inn? With Brewster Travel Canada, you can get close to lakes, waterfalls and icefields or choose a helicopter ride for a panoramic view. Discover Banff Tours offers personalized activities and tours: create a perfect day trip by adding sightseeing, boating, cave touring, or horseback riding onto your itinerary.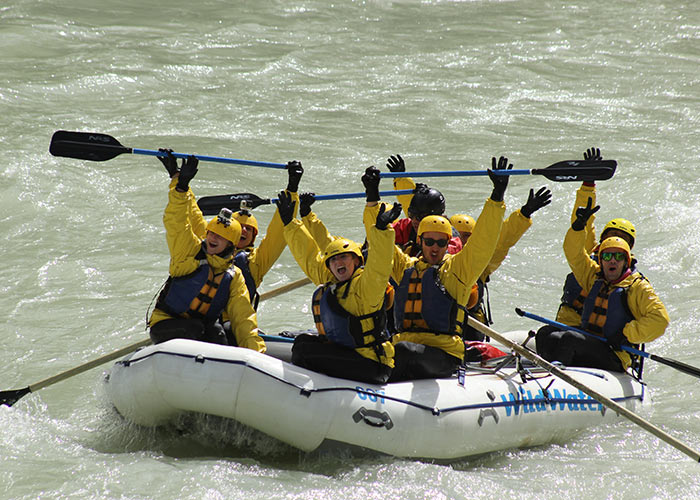 Join Wild Water Adventures on the Kicking Horse River, near Lake Louise, and experience the best whitewater in the region! Choose from fun and splashy Class II/III rapids, or more challenging (and bigger!) Class IV rapids for an adrenaline-pumping adventure. Guests need only bring a bathing suit and towel; we look after the rest. Top quality wetsuits, neoprene booties & gloves, fleece sweaters, spray jackets, life jackets and helmets are provided for everyone. Our RiverBase offers warm, comfortable change rooms and spacious covered decks for enjoying views of the river and mountains. After the trip, fuel up with fresh baked treats, fresh fruit and hot and cold beverages. Daily half-day and full-length trips available. Optional BBQ lunch upgrade available for morning half-day departures. No previous rafting experience is required. Perfect for the entire family! Offered by Wild Water Adventures.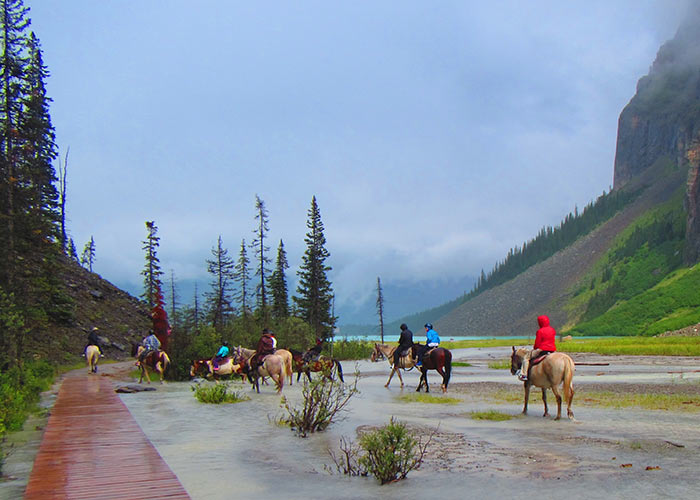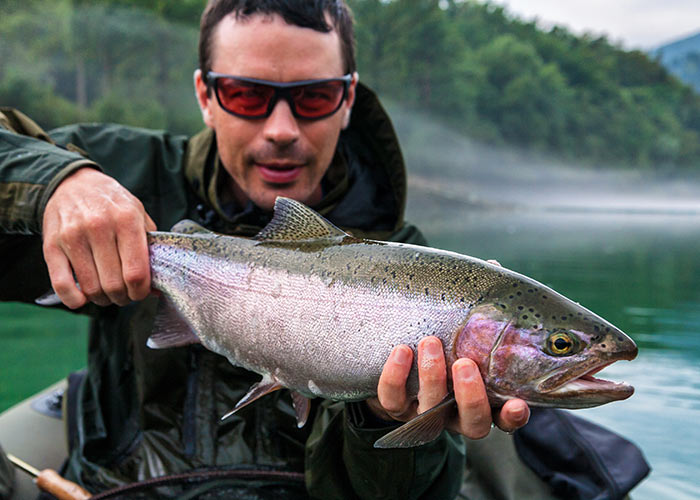 Take a short trip from Lake Louise Inn to find world-famous fly-fishing and lake fishing. Permits are required and are valid from one day up to one year. Fishing tours and guides will help find your perfect spot. Banff Fishing Unlimited offers guiding in the lakes and rivers of Lake Louise. Alpine Anglers specializes in fly-fishing in the Upper Bow Valley.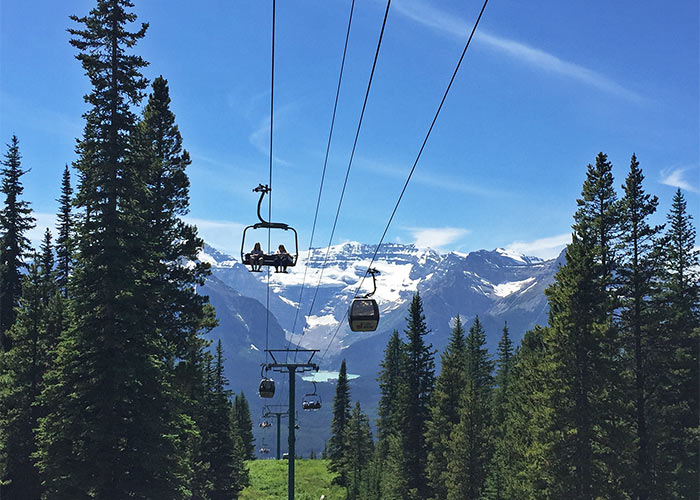 The Lake Louise Sightseeing gondola is one of the best places to see wildlife in their natural environment. The open chair, or fully enclosed gondola, whisks you up to 2,088m (6,850ft) to take in the spectacular scenery of Lake Louise. Learn about the wild animals you can find in the Canadian Rockies in the Nature Interpretation Centre or embark on a more strenuous hike to the summit of Mt. Whitehorn.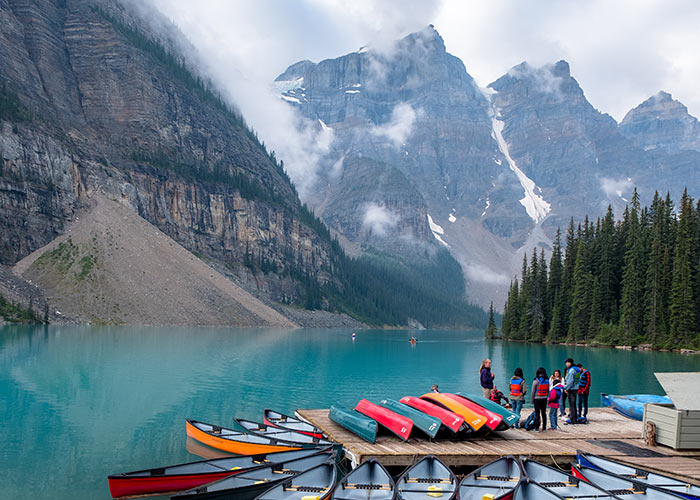 Take in the beautiful mountain scenery while canoeing or kayaking on sparkling blue water. Perfect for families, boats can be rented from Lake Louise, Moraine Lake and Emerald Lake and non-motorized boats can be used in many other lakes in Banff National Park, including Johnson Lake, Vermillion Lakes and Bow Lake.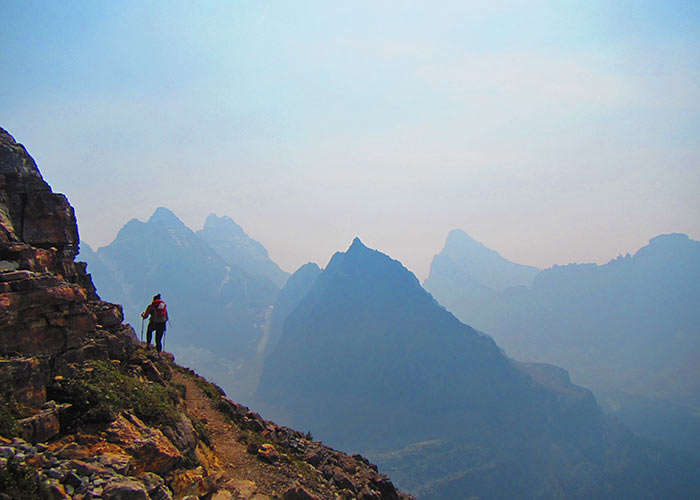 Push yourself to the limit by climbing in the Rockies. Mountains near Lake Louise offer the opportunity to scramble to the peak (an easy climb using just hands and feet) or get out your gear to try the more serious alpine faces. Try the challenge at Mount Fairview or Mount Temple for spectacular views or visit the Lake Louise Visitor Centre in the Village for more inspiration.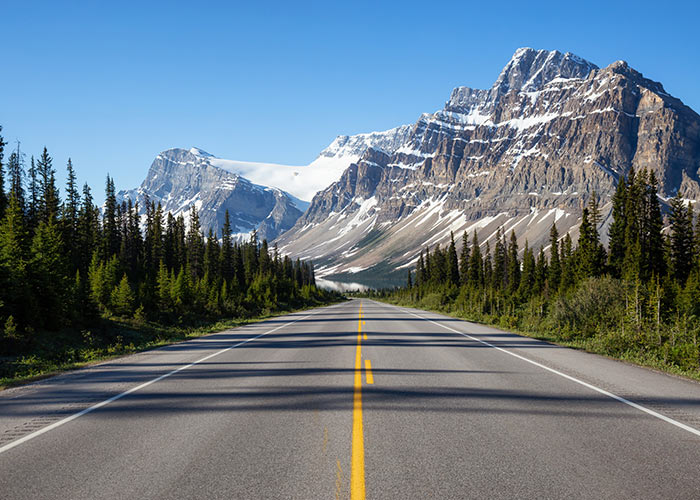 For a scenic drive, consider the Icefields Parkway, the Bow Valley Parkway or a drive through Yoho National Park. Takakkaw Falls, one of Canada's highest waterfalls, Spiral Tunnels, an amazing engineering feat, and Johnston Canyon are just a few of the dramatic views and points of interests.