There's a big, beautiful world up there and no better stargazing spot than Lake Louise to take in the spectacle of light. Our ideal elevation in Banff National Park allows for no light interference from major cities (Calgary is two hours away), allowing for optimum star viewing all year long!
If you hit it just right, you could take in one of Mother' Nature's wonders––the Aurora Borealis dancing across the sky, also known as the Northern Lights. At their peak from February through April, they are often still visible at other times throughout the year.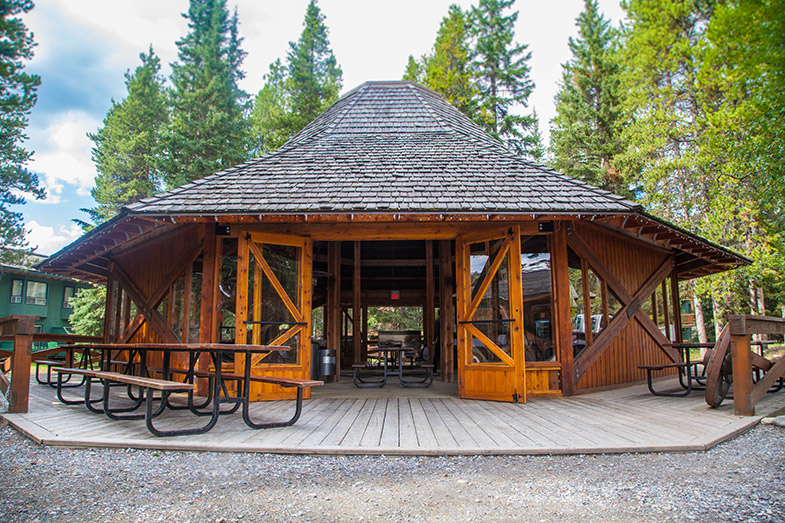 With an abundance of inexpensive, yet effective, travel telescopes, we recommend packing one for your optimum viewing pleasure. Binoculars are a great choice for beginner stargazers and we also offer Hi-Spy viewing machines on property to get an up-close look at the galaxy above.
After taking in the night sky show, experience seasonal outdoor events in our Great Canadian Gazebo including our summer BBQ's, bonfires and beverages. During the winter, we take après ski to the next level with toasty bonfires, hot chocolate and s'mores.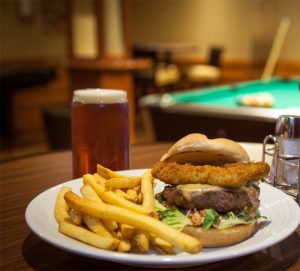 And when you're ready to take it indoors, gathering with family and friends, enjoy a casual atmosphere where you can play board games (for both adults and children) billiards, air hockey, foosball and jukebox in our Explorers Lounge. Our menu features signature dishes, burger specials, pub food as well healthy options.
During your next escape to the mountains, be sure to take the time to look up and experience a spectacular sky full of stars.
Photo Credit: Nicholas Spooner-Rodie (Feature Image)